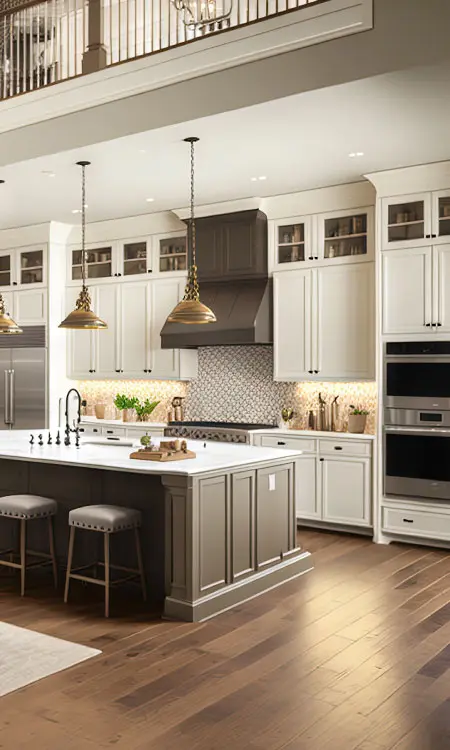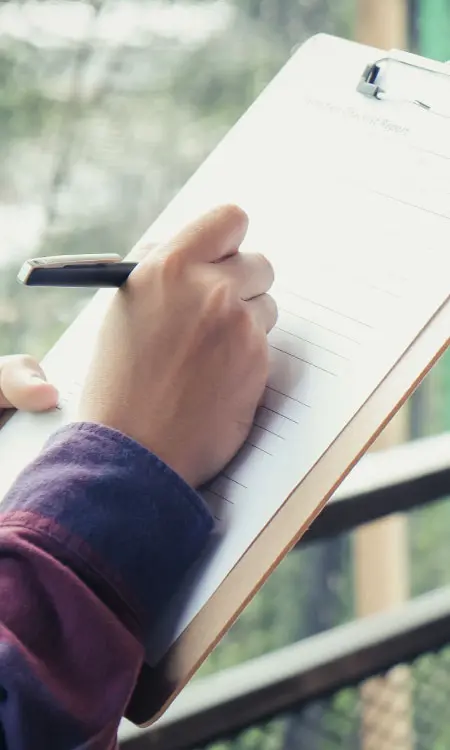 Peace Of Mind for Homeowners in Northfield, NJ
Our teams are comprised of skilled professionals with extensive experience, equipped with the expertise to handle all of your home's building and maintenance needs. From painting to HVAC and plumbing to major renovations, we have specialists available for every area of your home. With just one call, we can take care of it all, allowing you to relax during your next home project.
Each winter, we'll send you a survey to plan ahead for the summer and prepare your house for open-up services. Similarly, when summer comes to a close, we'll follow up with a close-down survey. However, our support extends beyond the survey periods, as members have year-round, 24/7 access to our team. Should any issues arise, we'll be there to check on your home for you.
Learn More