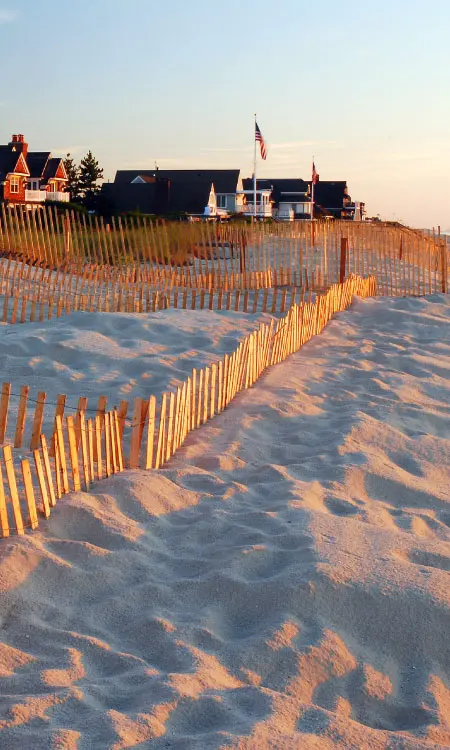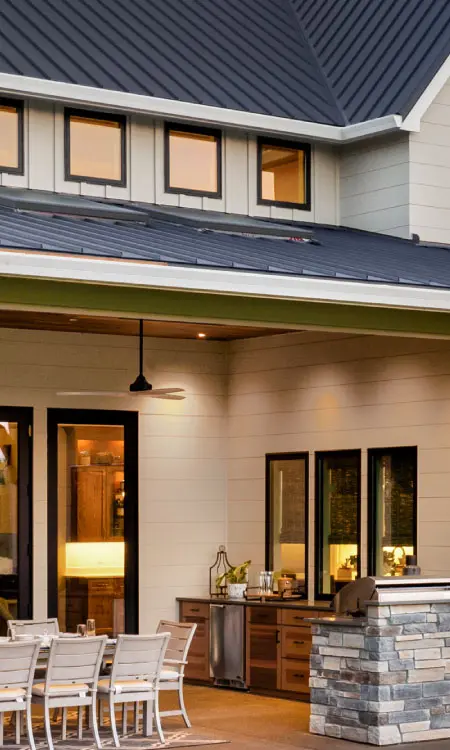 Our Teams & Services, Trusted By Ocean City since 1989
Our teams have the experienced, expert eye for whatever your home needs, including building and maintenance teams. That's why our members enjoy access to the best professional home service in Ocean City, with specialists available for every area in your home — from painting to HVAC and plumbing to major renovations, one call does it all. Now, you won't have to worry about a thing during your next home project.
We'll reach out each February to help you plan ahead for your Ocean City summer with a survey preparing your house for open-up services. And in August when summer's ending, we'll check in again with a close-down survey. But we'll still be there for you all year long — members have 24/7 access to our team and services, year-round. If something comes up, we'll be there to check on your home in Ocean City for you.
Whether you're preparing for the new season, building your dream home, or need help with a minor household task, we're always here and happy to help. A membership with C. Alexander means enjoying your Ocean City home, never worrying about it.
Learn More