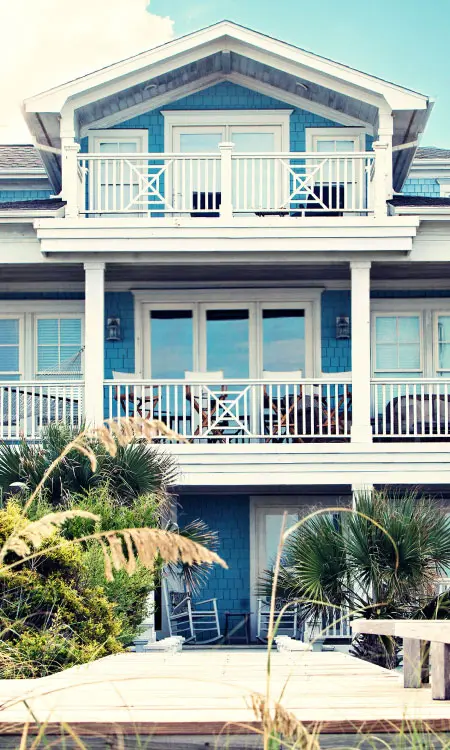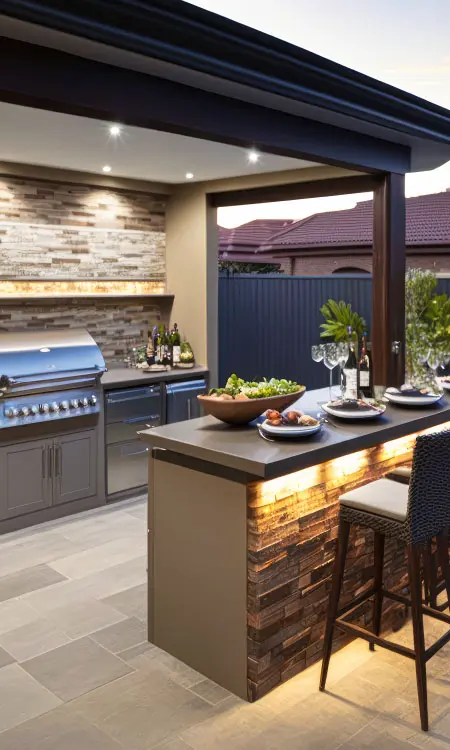 Our Teams & Services, Trusted By Ventnor City
We'll connect you with the Ventnor City area's best teams with the experienced, expert eye for whatever your home needs, including top-notch building and maintenance teams. Our members enjoy access to the best home professionals, with specialists available for every area in your home — from painting to HVAC and plumbing to major renovations and builds, one call does it all. Now, you won't have to worry about a thing during your next home project on your Ventnor City property.
Toward the end of each winter, we'll reach out with a survey to help you plan ahead for your summer in Ventnor City and prepare your house for open-up services. When the summer's coming to an end, we'll check in again with a close-down survey. But we'll still be there for you all year long — members have 24/7 access to our team, year-round. If something comes up, we'll have someone in Ventnor City right away to check on your home for you.
Learn More